GET YOUR FITNESS, NUTRITION & FIGURE SKATING
RESERVATIONS TODAY...
When gold is placed in a fiery furnace, it is not to be destroyed, but refined to its purest form. What withstands is precious & of great worth. Those impurities once in the part are melted away. Refinement in life, although intense, isn't a process meant to break us, but rather, to build up character... elegance. You are given these opportunities to to be full & complete, lacking in nothing, even when it means you are called outside the edge of your comfort zone. Let Elegant Edge Sport be your guide as you go through the "fire," refining your mind, body, & soul.
Live Elegantly on the Edge,
be REFINED & set FREE.
E l e g a n t E d g e S p o r t is an active lifestyle culture & brand devoted to empowering youth to adult, beginner to elite athlete, implementing the power of
fitness,

real food,

& athleisure fashion
with classic elegance into the personality of their daily lives. Today is a fresh start to a better you. But you have to act on it. So how do you accomplish that with all the stress & busy lifestyle of today? Keep it simple. Allow EeSPORT to come alongside you as you boldly go through the refining process & be set free to stay free. With these facets & the element of "fire," you will find that all the little things in life are to be valued & enjoyed. How liberating to have the joy of waking up each & every day knowing your worth in experiencing life to the fullest from the inside, out — mind, body, & soul.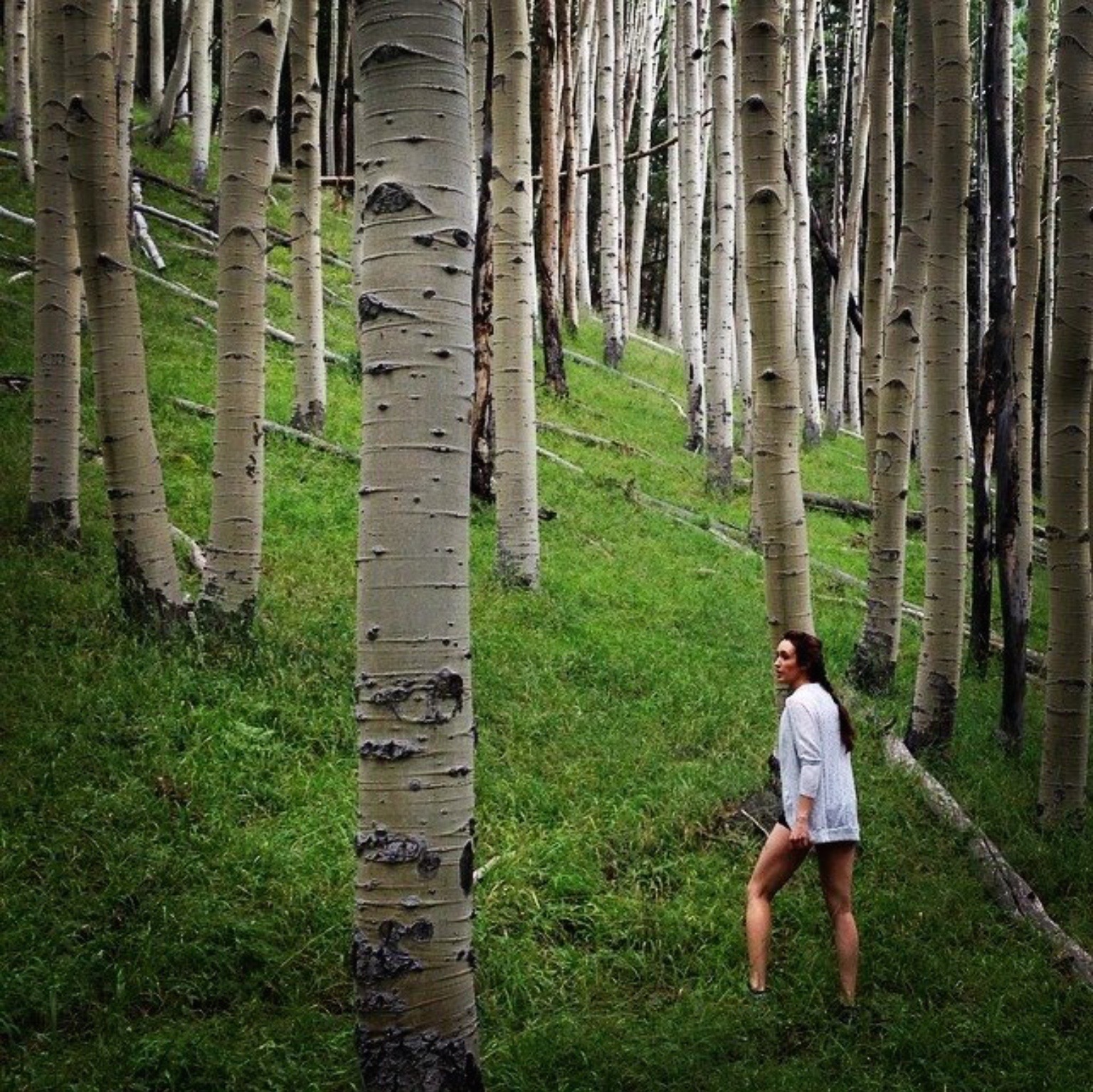 Live ELEGANTLY on the EDGE---
REFINED & FREE